Places of interest
Enjoy a stay in central Lisbon and visit the city's most famous sights.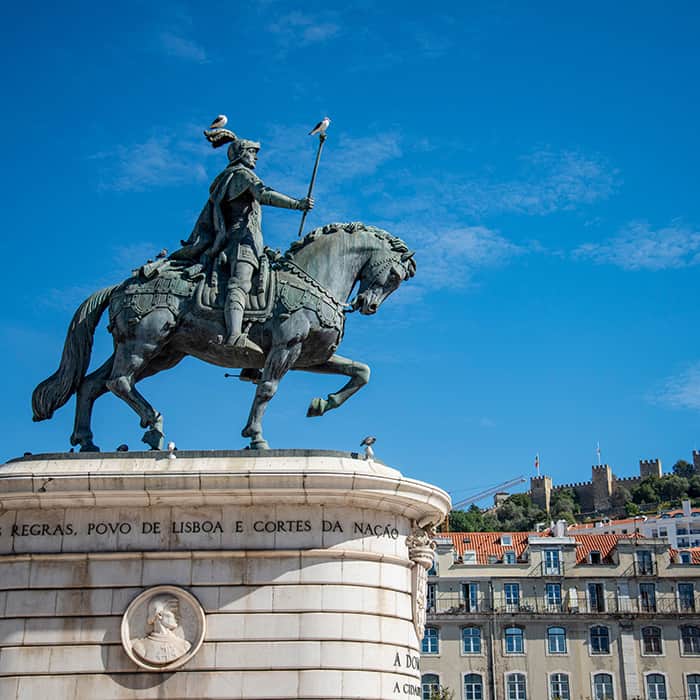 Praça da Figueira
Praça da Figueira is located next to Praça Martim Moniz, where Portugal Boutique Hotel is situated. Here, you'll find restaurants, shops and 'esplanadas' (outdoor seating areas) where you can enjoy a good 'bica' (espresso).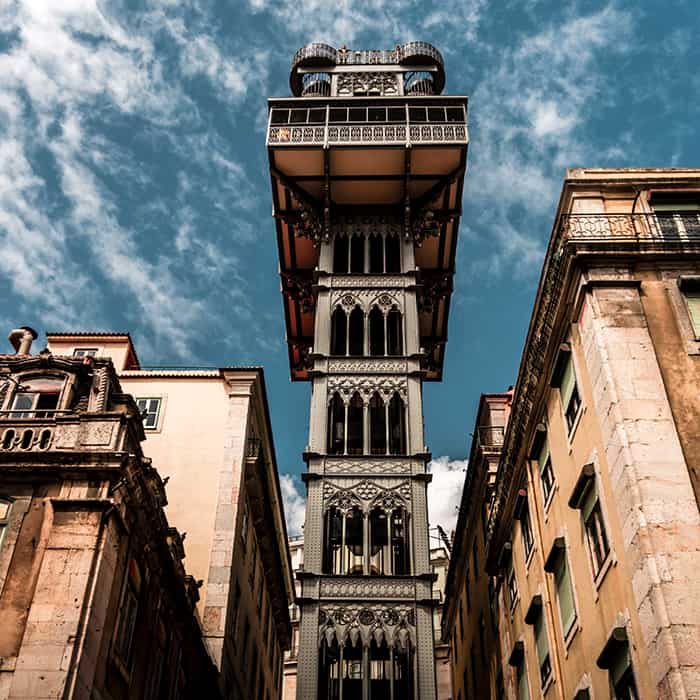 Santa Justa Lift / Carmo Lift
The Santa Justa Lift, also known as the Carmo Lift—because it connects Rua do Ouro with Rua do Carmo—is one of the most interesting monuments in the Baixa Pombalina. At 45m high, you can enjoy the panoramic views from its coffee shop at the top.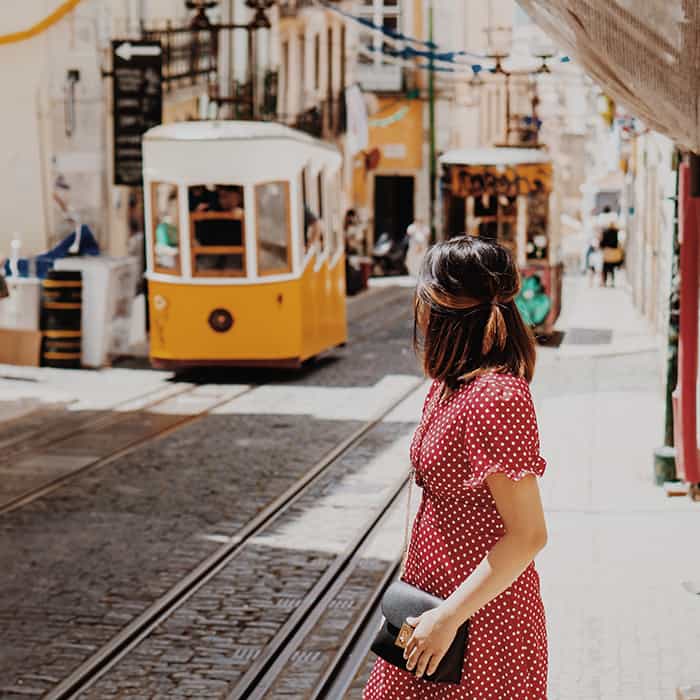 Central Lisbon
The centre of Lisbon, also known as the Baixa Pombalina, includes Terreiro do Paço, Praça do Rossio and Praça da Figueira. Rebuilt after the 1755 earthquake, it's worth strolling through the streets to experience and savour the ambience.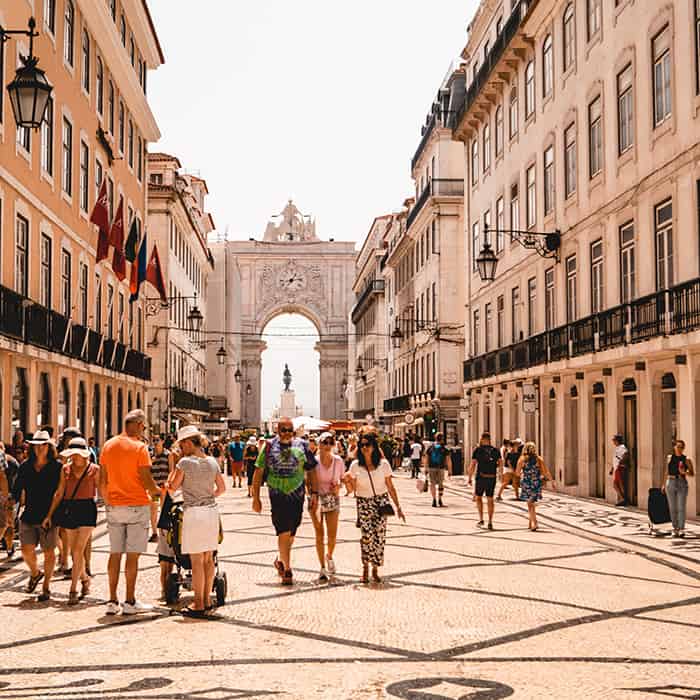 Rua Augusta
Rua Augusta is the main street of the Baixa Pombalina. It's a pedestrian-only thoroughfare, home to a variety of shops, restaurants and coffee shops, as well as numerous street artists and artisans.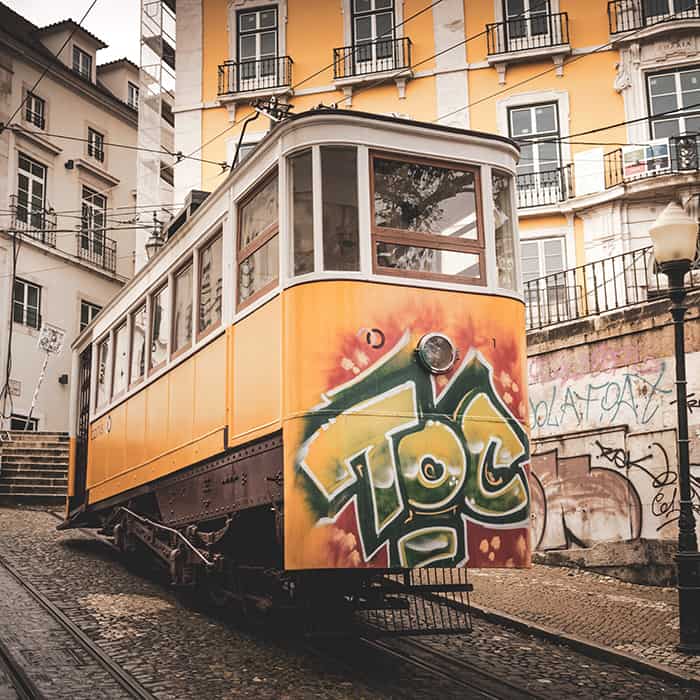 Glória Funicular
The Glória funicular connects Praça dos Restauradores and the traditional Bairro Alto, and the platform is located next to the São Pedro de Alcântara viewpoint.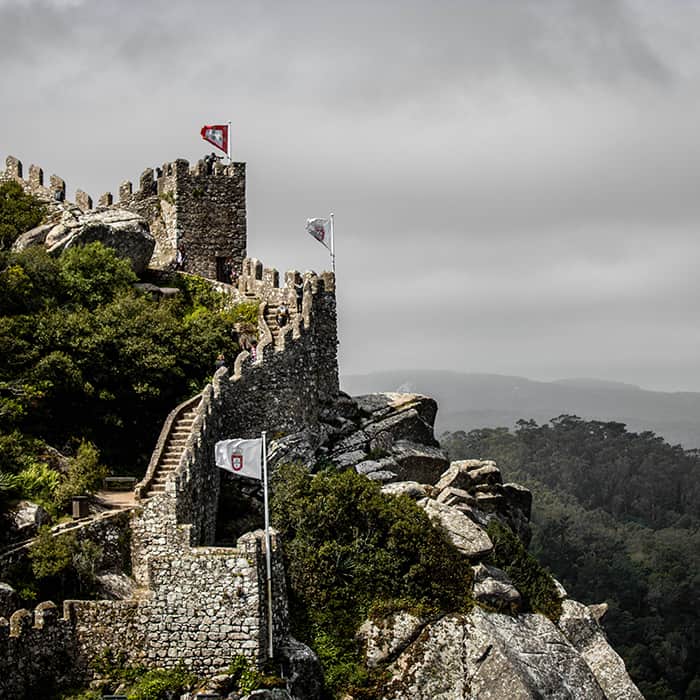 São Jorge Castle
São Jorge Castle sits at the highest point of the city of Lisbon, and its construction dates back to the 2nd century AD. It's considered the most emblematic monument of the city.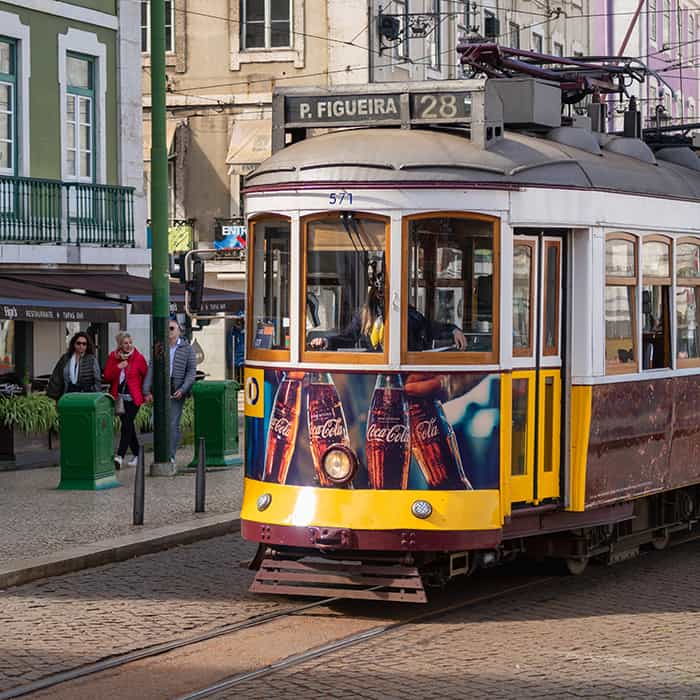 Tram 28
This tram, typical of Lisbon, starts and ends its journey in front of Hotel Mundial, carrying its passengers from the heart of Lisbon to São Jorge Castle.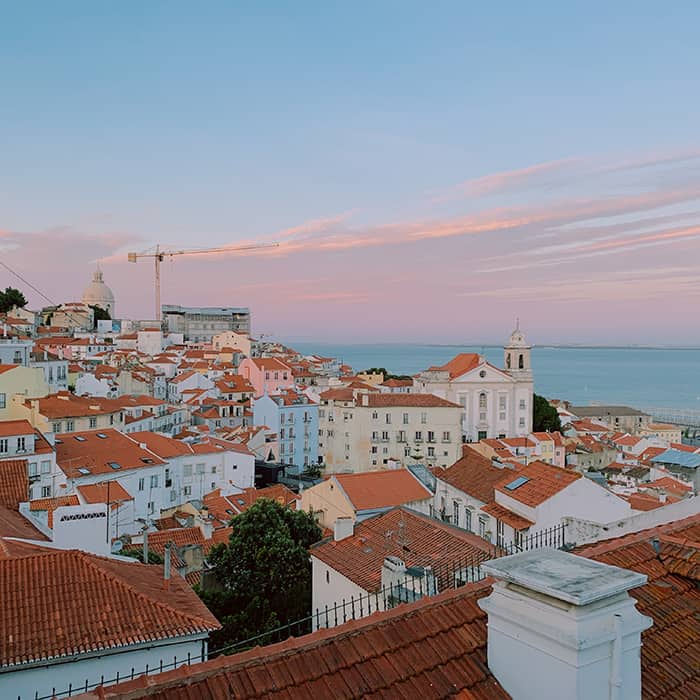 Alfama
Alfama is one of the most iconic districts in Lisbon. It's situated on a hill between São Jorge Castle and the Jardim do Tabaco quay. Its narrow, winding streets and tiny alleyways bear witness to the city's Moorish influence.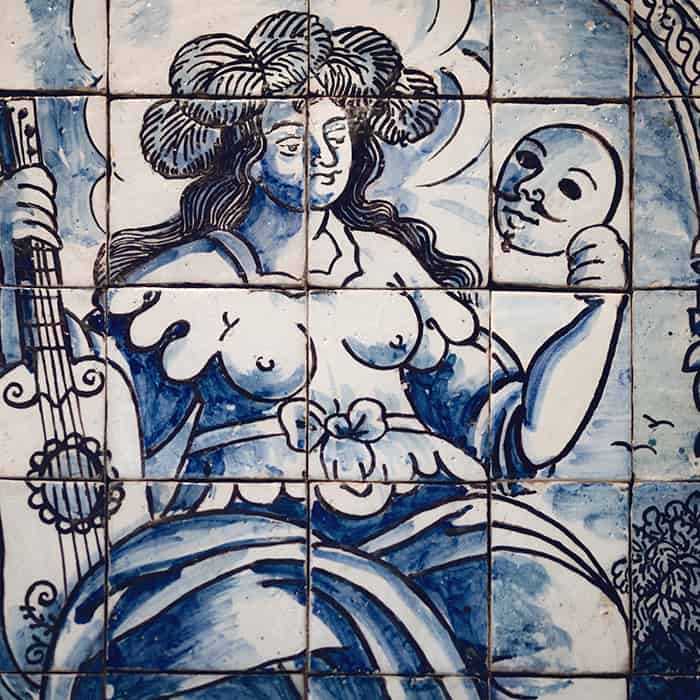 Fado Museum
Also known as Casa do Fado and Casa da Guitarra Portuguesa, this museum, housed in the neighbourhood of Alfama, recounts the history of one of the most important legacies of Portuguese history: fado.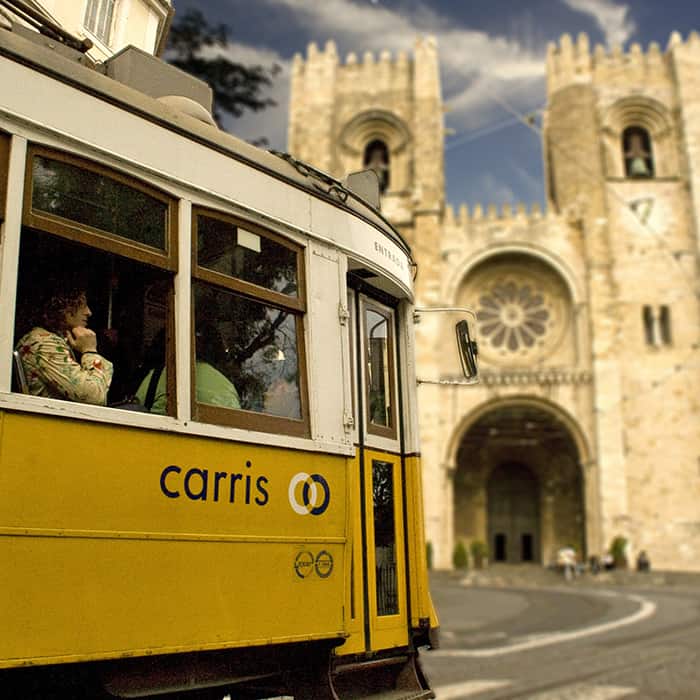 Lisbon Cathedral / Sé
Built in 1147, Santa Maria Maior de Lisboa, or Sé de Lisboa, is the city's cathedral and its oldest church. A blend of different architectural styles, it's a must-see in the Alfama district.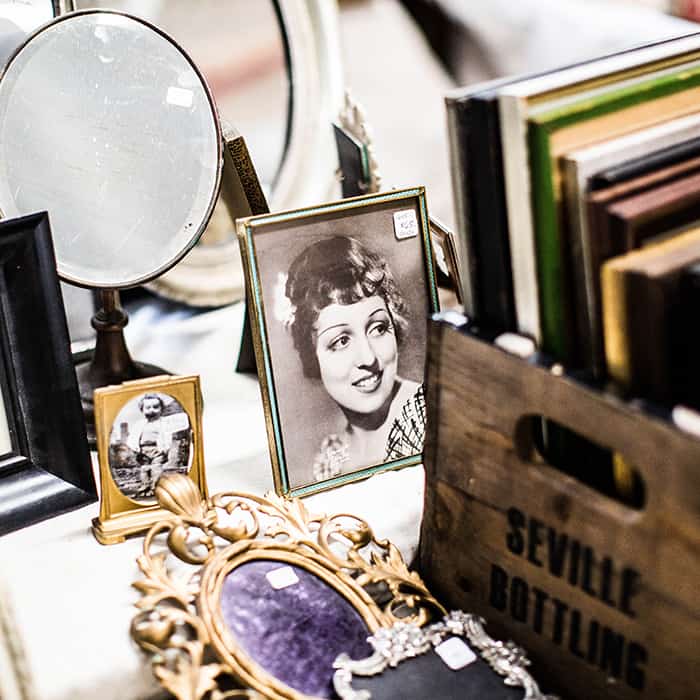 Feira da Ladra
This is the oldest market, dating back to the 13th century. Located in Campo de Santa Clara, in the parish of São Vicente de Fora, it's open every Saturday and Tuesday morning.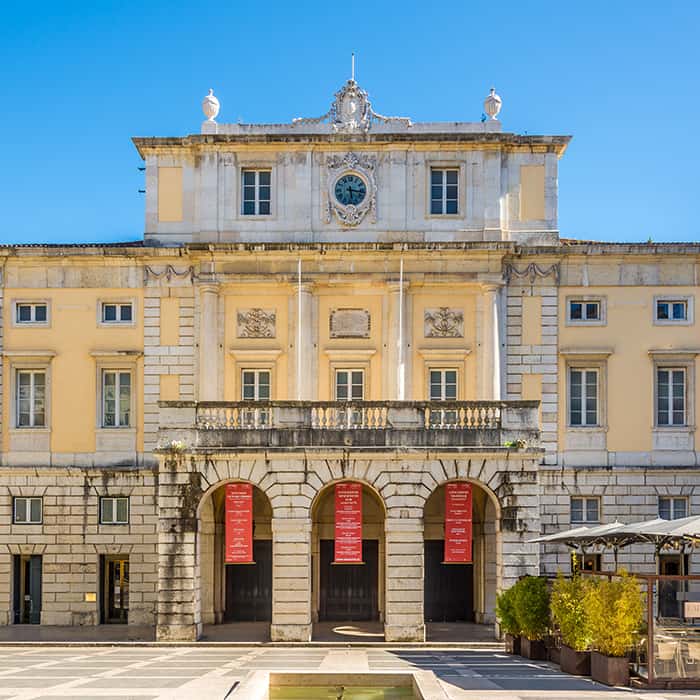 Teatro Nacional de São Carlos
The Teatro Nacional de São Carlos is Lisbon's main opera house, designed by the architect José Costa e Silva and inspired by Milan's La Scala.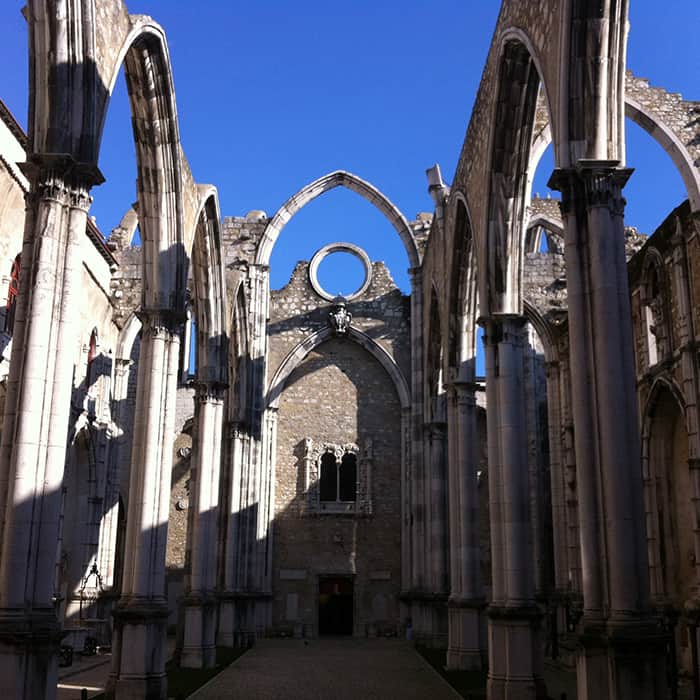 Carmo Convent Ruins
Built in 1389, it's a surviving testimony to the earthquake of 1755. The convent church was the main Gothic church in Lisbon, but was later transformed into a military unit. It's currently the seat of the Portuguese Archaeological Association.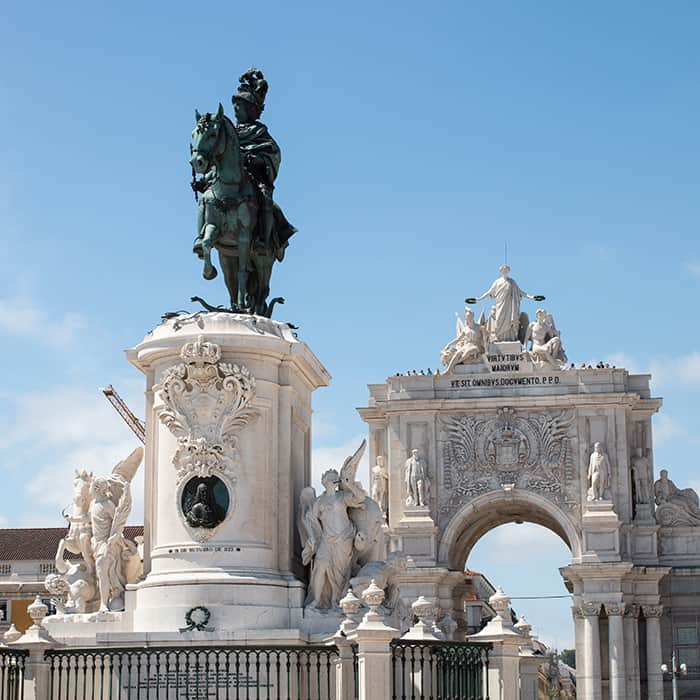 Terreiro do Paço
Also known as Praça do Comércio, at 36,000m2, it's one of the largest squares in Europe.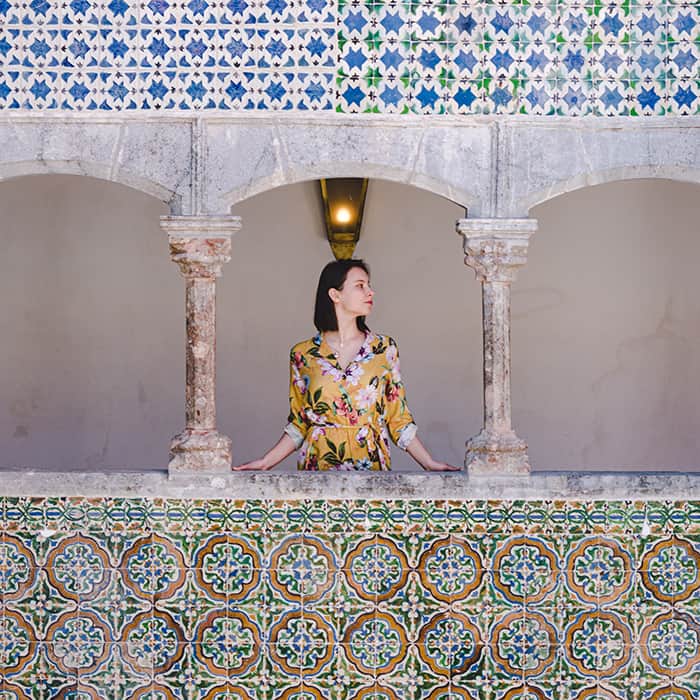 Bairro Alto
Narrow streets and old buildings line this typical Lisbon neighbourhood which, with its numerous clubs and pubs, is known for its nightlife.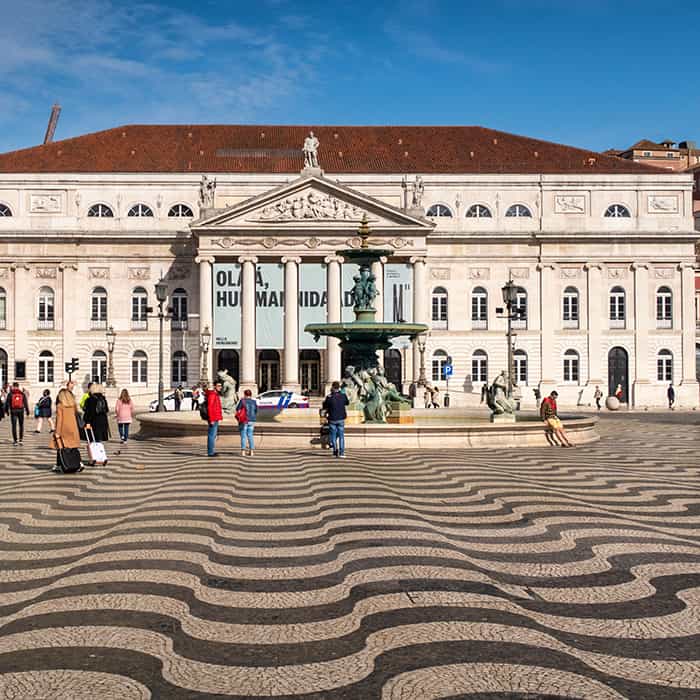 Praça do Rossio
Praça Rossio, or Praça D. Pedro IV, has been the heart of Lisbon for many centuries. At its centre is a statue of King Pedro IV, the first emperor of Brazil.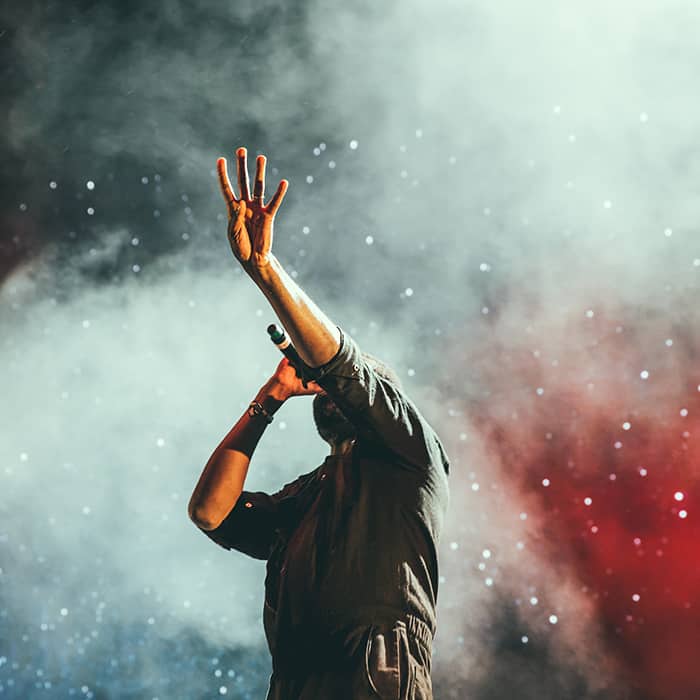 Coliseu dos Recreios
This is one of Lisbon's most important concert halls and is located in the beautiful Rua das Portas de Santo Antão.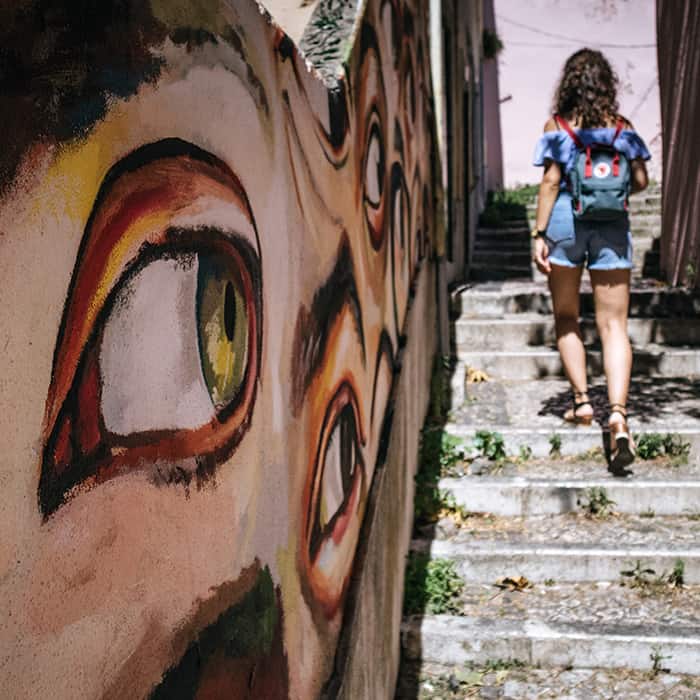 Chiado
This is one of Lisbon's most exclusive neighbourhoods. Sandwiched between the Baixa and Bairro Alto, it's home to fashion shops, art galleries, designers' studios, bookshops and much more.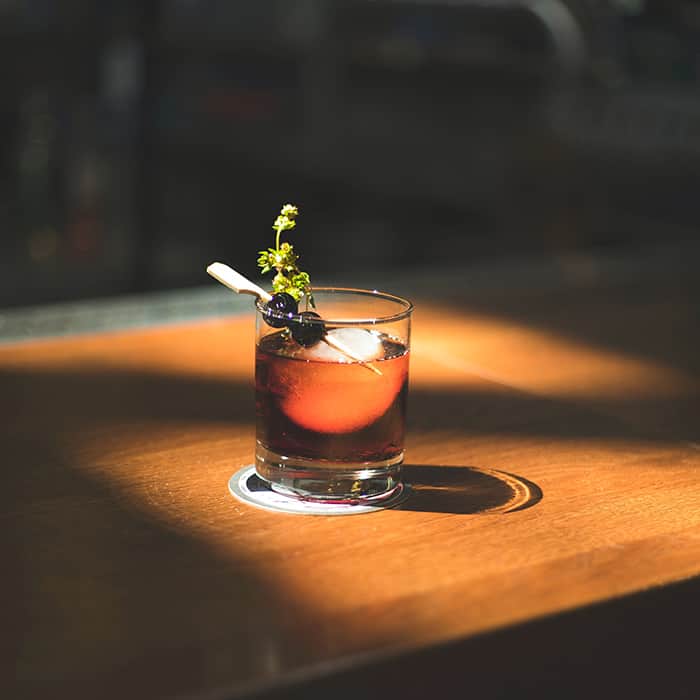 Ginginha do Rossio
The name of this pub is a reference to the cherry liqueur for which it's so famous. It's definitely worth a visit.