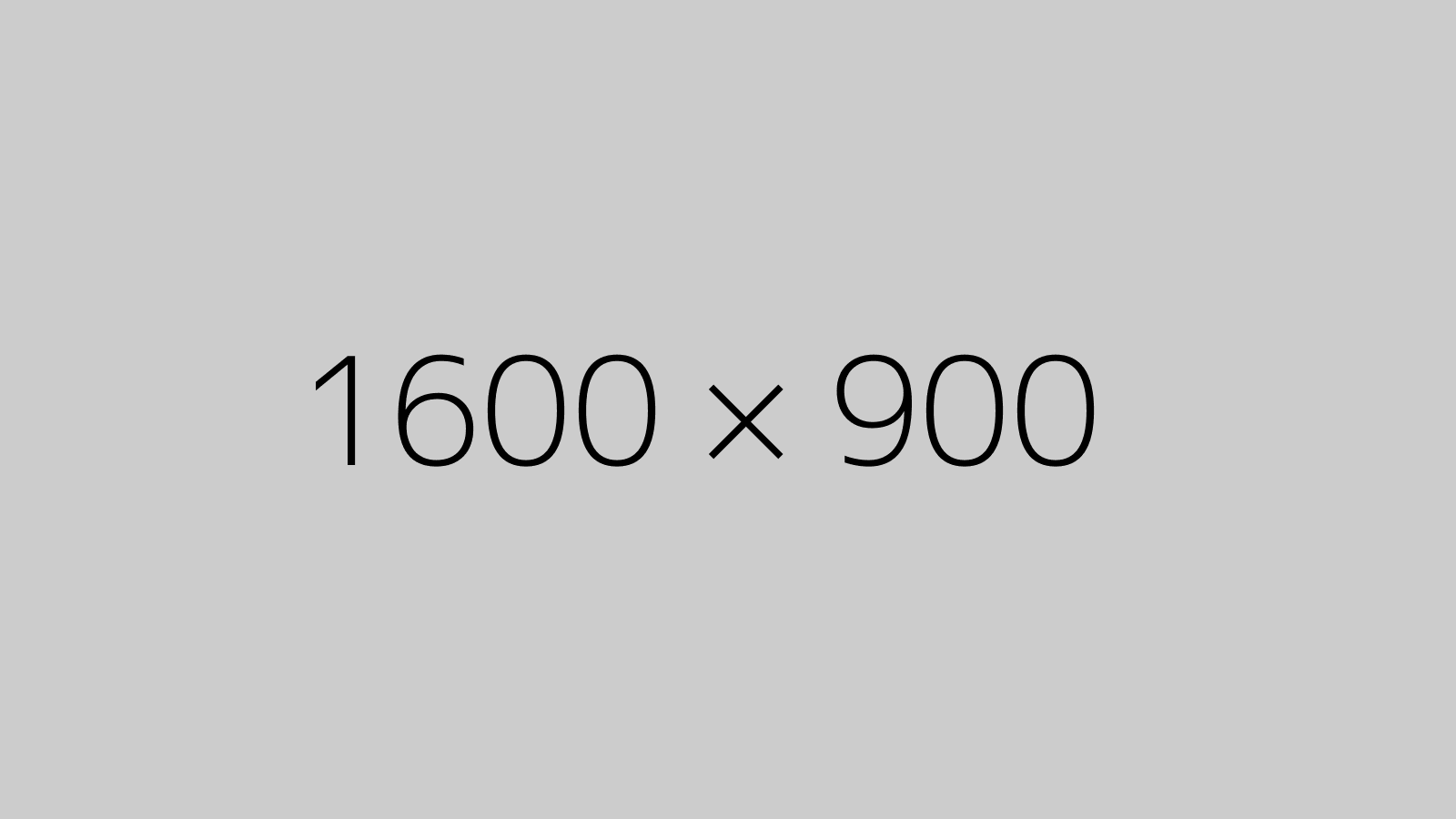 Located on the 9th floor of our sister hotel, Hotel Mundial, the ROOFTOP BAR is famous for its prime location and unrivalled view over the heart of Lisbon. Considered one of the best rooftop terraces in the city, it's often featured in the capital's trendiest press and highlighted as a must-visit for all those who want to celebrate life and enjoy every sunset in the company of friends.
Its seasonal sunset parties are also one of the most iconic attractions of this bar with panoramic views over Lisbon, making it one of the most sought-after places to host early-evening events and cocktail parties. After undergoing renovation in 2018, the Premium Space, a more exclusive area elevated above the ROOFTOP BAR, has become one of the most in-demand venues for hosting private celebrations and parties, catered for by a committed team offering a service of excellence.
In addition to the music and the magnificent view, the ROOFTOP BAR offers all those who ascend to the top floor of Hotel Mundial a menu brimming with signature cocktails, gins and champagnes, as well as a menu featuring delicious culinary options crafted by Chef Vítor Sobral.
If you're looking for a more intimate atmosphere, but don't want to give up the view of São Jorge Castle, the ROOFTOP BAR also offers a comfortable covered lounge, the ROOFSuite, where you can enjoy a cocktail in an idyllic setting.
Take a break, breathe, marvel at the stunning view and be happy at Hotel Mundial's ROOFTOP BAR! Have a look at the ROOFTOP BAR Drinks&Smart Food menu signed by Chef Vítor Sobral.
Hours

Monday to Sunday, 10.30 a.m. to 11 p.m.

Contact

Events: eventos@phchotels.pt
Marketing: marketing@phchotels.pt